Annual Turkey Chase runs November 28 thru 30
i80
Annual Turkey Chase runs November 28 thru 30
There will be Go-Karts a plenty at the Lancaster Event Center over Thanksgiving Weekend. The annual Turkey Chase Go-Kart races will be held at the Event Center on Friday, November 28, Saturday, November 29 & Sunday, November 30.
Approximately 25 classes of Go-Karts will take to the track on Friday, November 28 with hot laps at 2:30 pm and racing to follow. The event will feature both Flat Karts and Cage Karts and the age range for the event will range from 5 year olds to mature adults.
Saturday, November 29 and Sunday, November 30 with see the Go-Karts practice at 10:45 am with racing to follow. Grandstand Admission is $10 per day. The event traditionally draws racers from as far away as Minnesota, Wisconsin, and Oklahoma.
The Lancaster Event Center provide participants with a family setting, as not only is the track indoors, but the pits as well and the younger racers spend their spare time playing catch or riding different types of scooters around the pit area, or just hanging out with friends and family.
The Lancaster Event Center is located at 4100 N 84th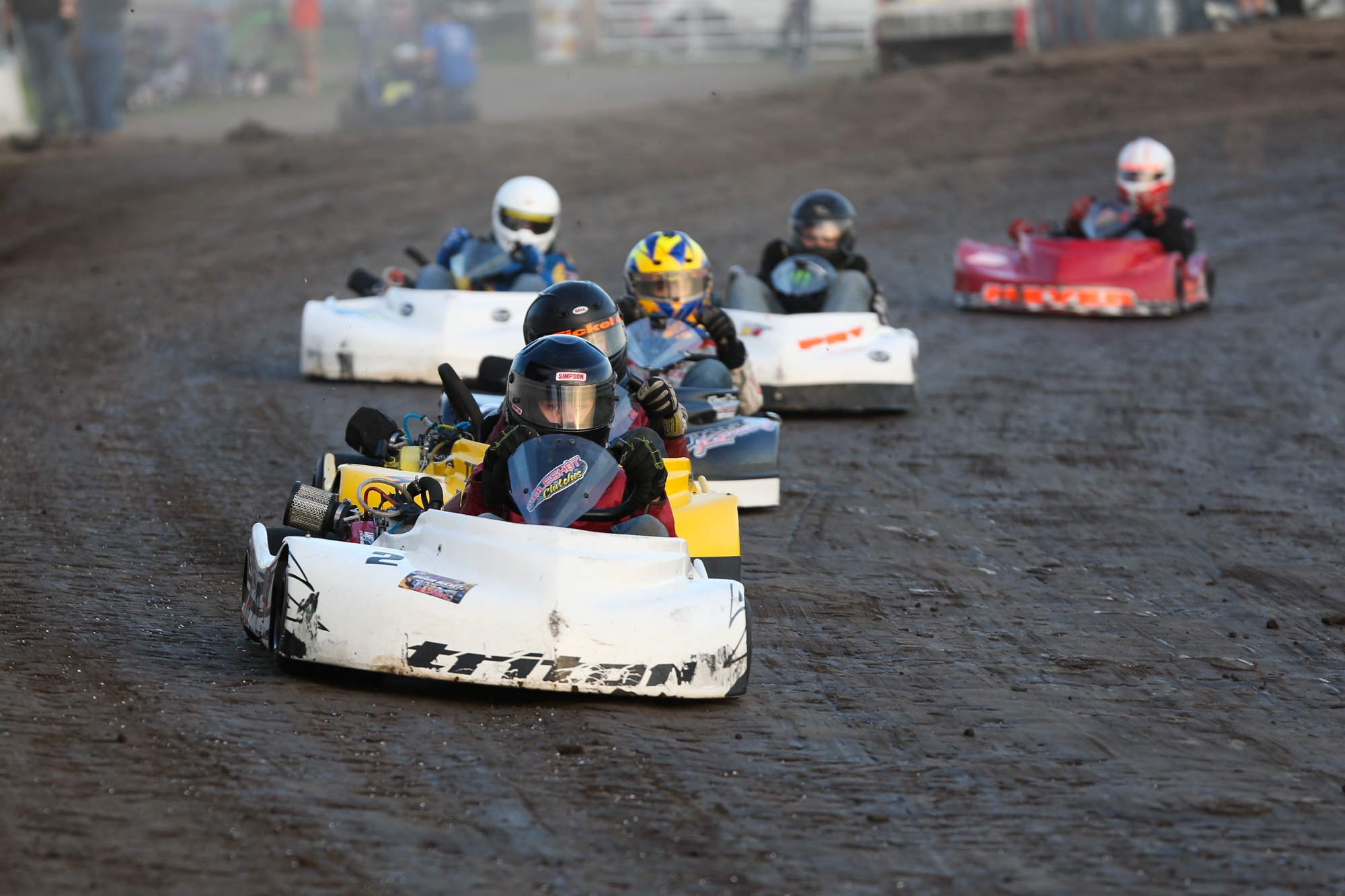 Street in Lincoln. For more information on the Turkey Chase, visit www.littlesunsetspeedway.com or call (402)-342-3453.