Weekly Racing winding down at I-80
i80
Weekly Racing winding down at I-80 Speedway
The 2016 NASCAR Whelen All-American Series weekly racing is winding down at I-80 Speedway with only two more points nights, Friday, August 19 and Sunday, September 4. Most classes will also be in action on Friday, August 26 for the "Speedy Bill" Memorial but that is a non-NASCAR event.
The Cubby's Super Late Model points battle sees four drivers within 14 points in the quest for the honor of 2016 Super Late Model point champion.
Omaha's Ben Schaller stayed atop the standings with Jase Kaser of Lincoln just six points behind Schaller. while LaVista's Andrew Kosiski stands 12 points behind Schaller. Bill Leighton, Jr. of LaVista sets just 14 points out of first.
Other point leaders include Jared Hoefelman in Kaplan University A Mods, Ryan Jenkins of Omaha in Ty's Outdoor Power & Service B Mods, Corey Dumpert of York in LaVista Keno Bragging Rights Late Models, Nick Woodard of Elkhorn in Rotella's Stock Cars and Denny Berghahn, Jr. of Plattsmouth in River City Heating & Cooling Compacts.
Friday, August 19 is Shriner's Night at I-80 Speedway so we expect a great crowd to be on hand in addition to all the Shriner Clowns and Shriner Vehicles. Racing starts at 7:15 pm.
I-80 Speedway is located one block north of Interstate 80 Exit 420, halfway between Omaha and Lincoln. The Physical Address is 13909 – 238th Street, Greenwood, NE. For more information, visit www.i-80speedway.com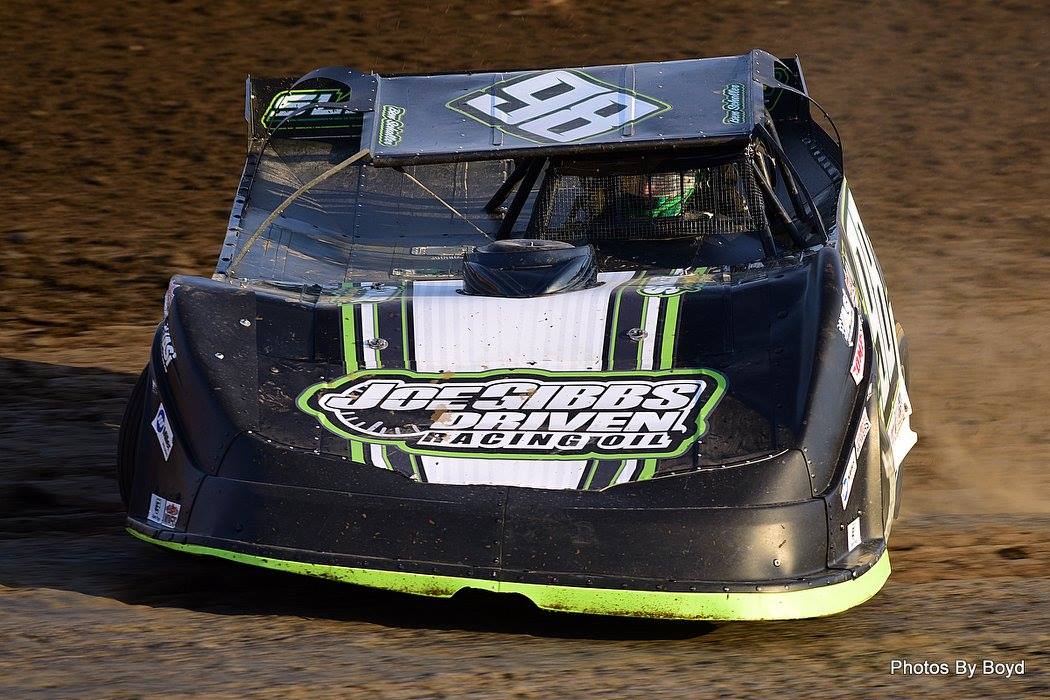 or call (402)-342-3453. Don't forget to follow us on Facebook and Twitter.